Having delivered numerous virtual events for our long term client Ofsted Big Conversation NW, in 2023 we were instructed to produce an exciting hybrid conference and exhibition combined, which could be enjoyed by those in the room and those taking part online.
With a venue capacity of 1000 attendees, 16 exhibitors and unlimited online attendees to entertain; this was a complex project, which the Virtual Approval team managed from start to finish.
"The most inclusive and engaging event I have attended online", Virtual Delegate
This event brought together the expertise of every department to design a really value packed experience for everyone including the in-person attendees, online attendees, presenters, sponsors, organisers and exhibitors.
The Virtual Approval team took care of the full event planning, marketing, design and production, including: –
Venue mapping & liaison
Design & build online platform with full virtual exhibition, Q&A facility, polling, networking, breakout rooms
Sponsor & exhibitor management
Audio visual design & equipment supply for true hybrid production
Ticketing & registration
Event marketing via mailers and social media
Presenter management
Content curation
Graphic design for marketing and vMix stage design
Agenda planning
Logistics
Videography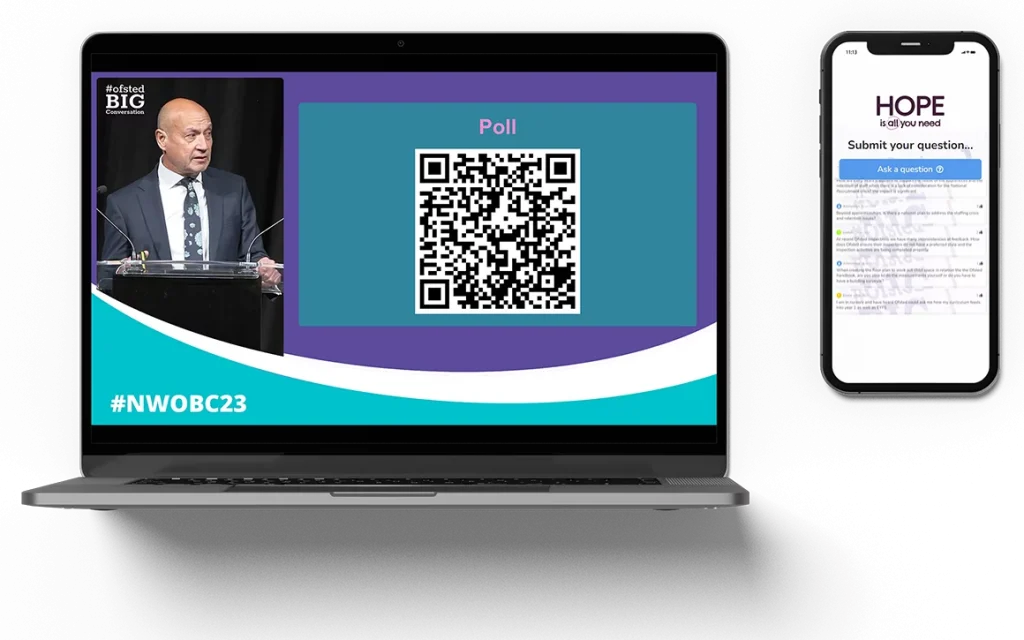 Every aspect of the event was designed with dual audiences in mind, meaning the online delegates could interact and enjoy the experience in parallel with those in the room.