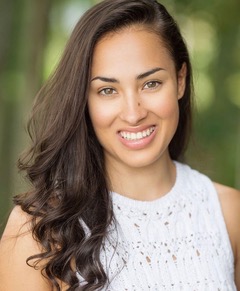 24 November 2021
Social media, a recipe for success
Social media, we all use it. But are you using all of the features in the best way? Today I'm going to share with you how you can use social media to improve your brand awareness, promotions, lead generations and so that you can receive the best benefits possible from this free advertising opportunity.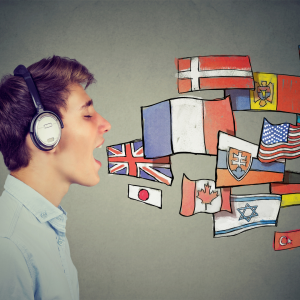 There are loads of social media sites to choose from and knowing where to start can be tricky. These days the most popular sites for brand promotion are Facebook, Instagram, Twitter and LinkedIn. However, alternative sites may be preferable depending on your target audience. Facebook has been perceived recently as somewhere that the younger crowd has completely ditched for newer sites such as TikTok and Snapchat, however, this is not entirely true. Facebook remains the most-used and engaged-with social platform. You may wish to promote across multiple sites but be aware of the differences in what you are allowed to post. Twitter is limited on characters, Instagram is limited on the length of videos on the main feed and so on. Scheduling apps may help with the management of multiple social media sites for your company. These vary in cost and services so be sure to do adequate research before forking out the big bucks.
Find out where your target audience is spending their time and make sure you're there to interact and promote your brand! And while we are on the subject of posting let's talk about types of content. Posts containing photos have 2x higher engagement than those without them so, it is important to consider adding a visual to your comments. Alt text is a great tool to use to make sure that this content is accessible to those people unable to see your content so be sure to include it, (there are accounts on Twitter that send your reminders when you forget, super useful)!
Spreading the word is something that social media does exceptionally well, both for good and bad. Encouraging your followers to share posts whether that's through competitions or give aways, or just reposting onto their feed e.g. Instagram stories. This allows for your content to be shared with a wider audience. This may then lead to a higher number of lead generations and therefore more business! Humour is a great way to guarantee a higher number of shares, especially on Twitter!
Connection! After creating cracking content, and sharing it with your followers, you need to make sure you create a connection with your virtual audience. This can be through interactive posts on your pages or through speaking directly to them in the comments or private messages. Ultimately social media is about creating a community bringing together people with shared interests. Engagement through mentions, likes, comments and shares help to make followers feel special and valued as a customer. This also works the same for brands, sharing other brands content helps to build their brand awareness and success. Hopefully, they will return the favour and do the same for you!
Not only does social media help you build your following and brand awareness, but it also helps you to maintain it. The way you speak to customers online sends a message to potential and current users. Be sure to address people politely and don't assume anything e.g. pro-nouns! By doing this you will attract new people and ensure you don't lose loyal customers.
Honesty time… Earlier I said that social media was free advertising. However, times have changed and it is now a lot harder to reach your target audience without spending a small amount of money. Platforms now limit the reach of posts to your audience, which causes lower engagement across your account. Investing in promoted posts and ads help to ensure that your content is being seen by the right people.
Like anything it is always important to measure your success, social media sites have built in analytics (only available on business profiles) so that you can track the increase or drop in followers, likes, interactions and so on. This is important and can be done for individual posts, therefore you can steer the content you put out depending on what the followers are reacting positively to.
I hope this brief overview is helpful. If you would like any more assistance or guidance don't hesitate to get in touch about our marketing management or content creation packages. Happy socialising!