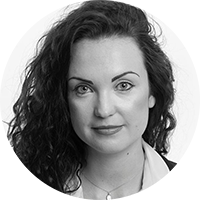 25 January 2023
Hybrid Events, All you Need to Know
Lets "step into hybrid" with our in Founder and Director Rachel Locke
In 2022 The events world returned to live / in-person / IRL events, whatever your preferred term; but it didn't leave behind the 2 years of virtual events. Take a closer look at our 3 hybrid focused blogs below, to find out what hybrid is, why it's important and how to be good at it… Along with some other stuff!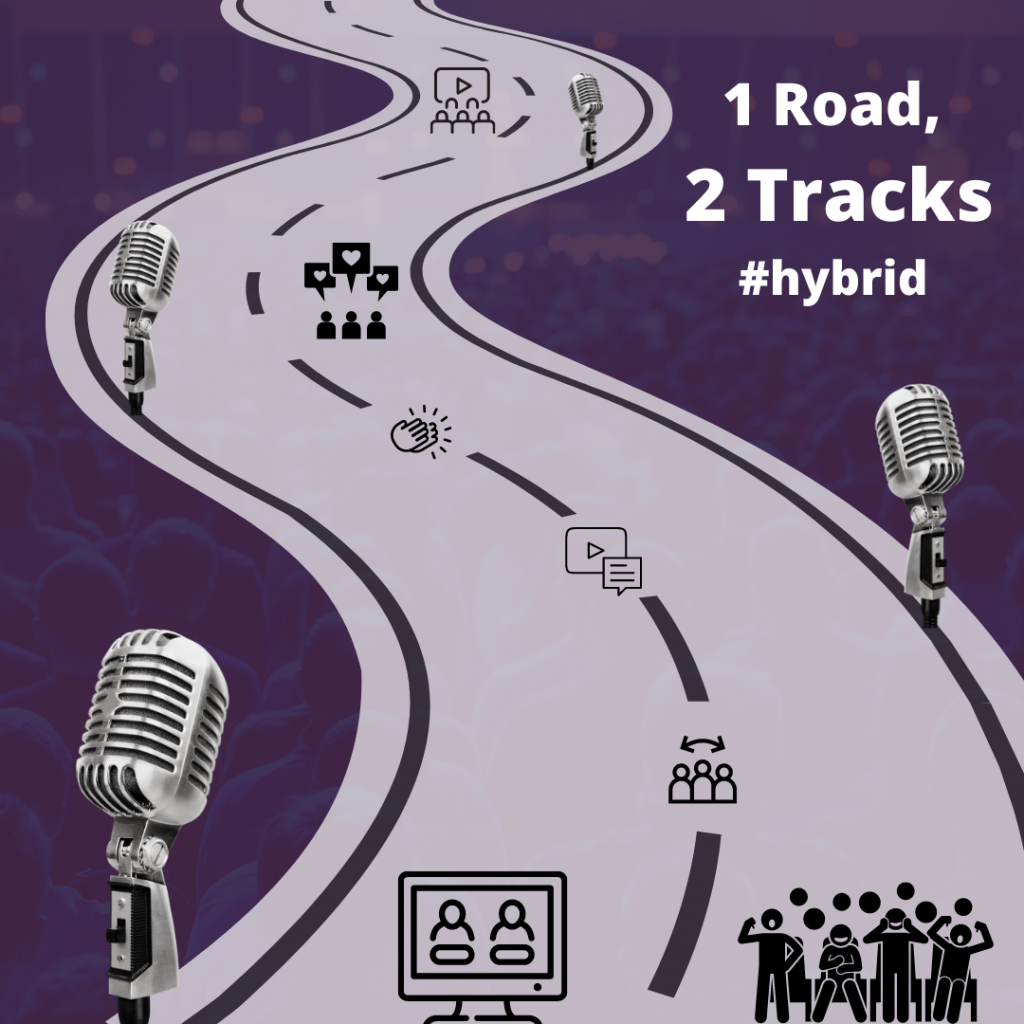 The first blog in the 3 part series explores hybrid events at their most simplistic level, with some top tips about planning and agenda setting. Along with Rachel's favourite analogy about 2 parallel tracks.
We had conversation after conversation in 2022 with clients claiming they had done a hybrid event, only to be told their was no two way interaction!?
In the 2nd blog of this 3 part series we dispel the myths and lay down the facts when it comes to hybrid Vs fake hybrid!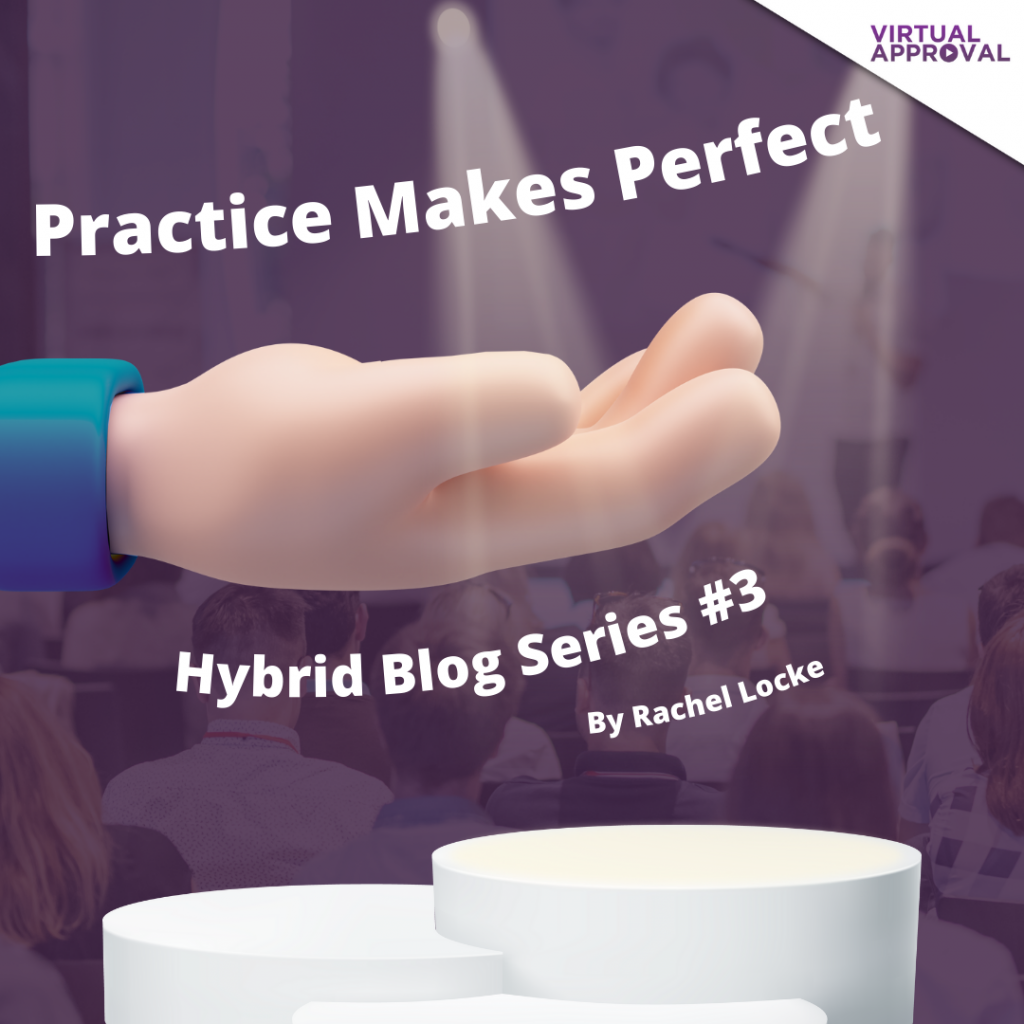 Blog part 3: A deeper look into the final preparations and wrap up for your event. Featuring rehearsals, set up time, tech checks and and all the bits after your event that shouldn't be forgotten.
Want to look back at some of our previous hybrid related posts?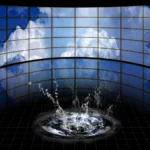 Hybrid Hype – How to Transverse the Gap.
An exploration of the early days of hybrid events, asking the question "how do we step from a pandemic hit virtual events world to the new normal".