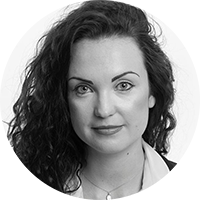 27 April 2023
Top 10 Most Trending Topics In Events for 2023
Event planning can be an overwhelming task, even for the most experienced professionals. With so many aspects to consider, it's crucial to stay informed about the latest trends and best practices in the industry. To help you stay on top of your game, we've compiled a list of the top 10 most current considerations based on what we are hearing in the market and how the events landscape is evolving, to help you stay in the know and cut through the noise.
1. Virtual and Hybrid Events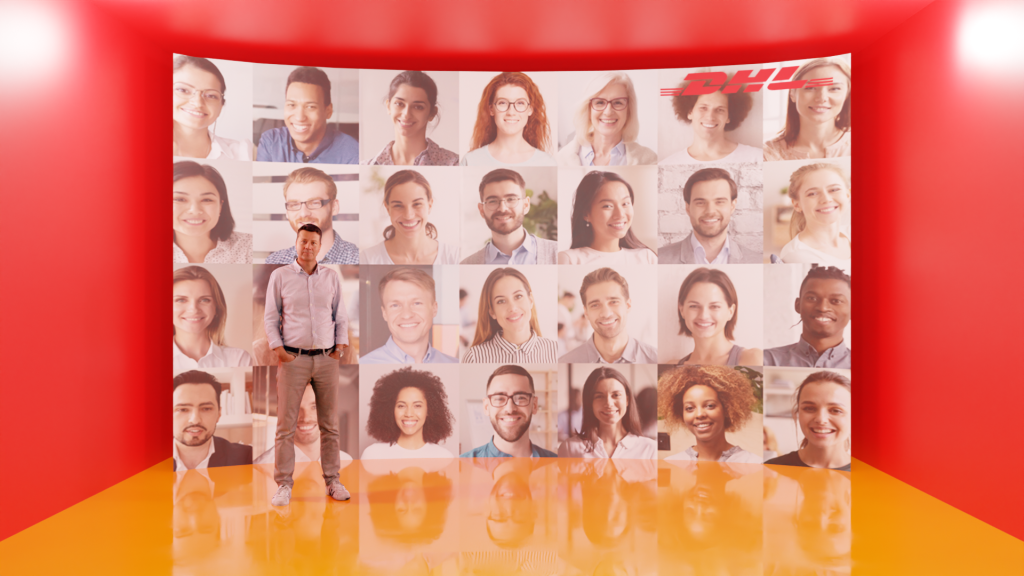 With the ongoing impact of COVID-19, virtual and hybrid events have continued to gain popularity. Event planners are seeking information on how to create engaging virtual experiences, as well as how to combine in-person and online elements to create hybrid events that cater to a wider audience. Find out about our event services by clicking here!
2. Event Management Software
Efficient organisation is crucial for successful event planning. More and more planners are searching for event management software solutions that offer features like attendee registration, scheduling, and communication tools to streamline their workflows and save time. We have a range of solutions available and will advise depending on the nature of your event.
3. Sustainable Event Planning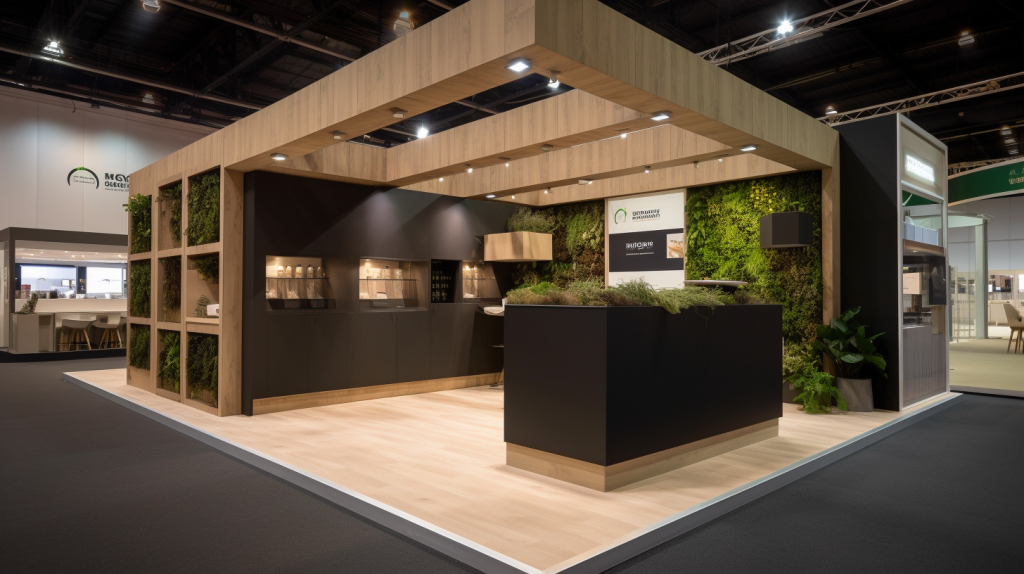 Climate change and environmental concerns have pushed sustainable event planning into the spotlight. Planners are searching for ways to reduce their events' carbon footprint, incorporate eco-friendly materials, and work with sustainable vendors.
4. Unique Event Venues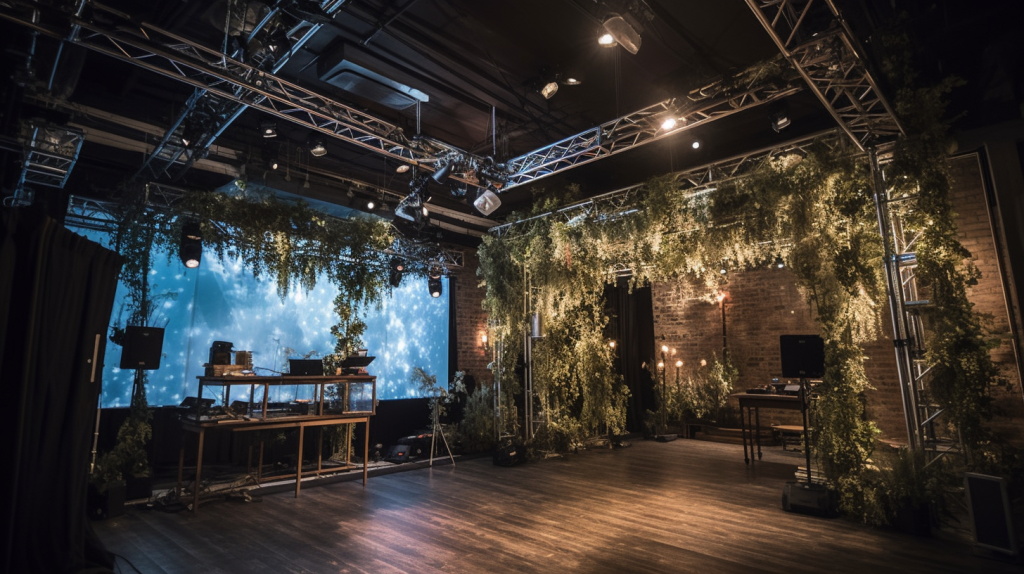 As live events regain traction, planners are seeking out unique and memorable venues for their clients. From unconventional spaces like warehouses and art galleries to outdoor venues that showcase natural beauty, there's no shortage of interest in finding the perfect backdrop for any event.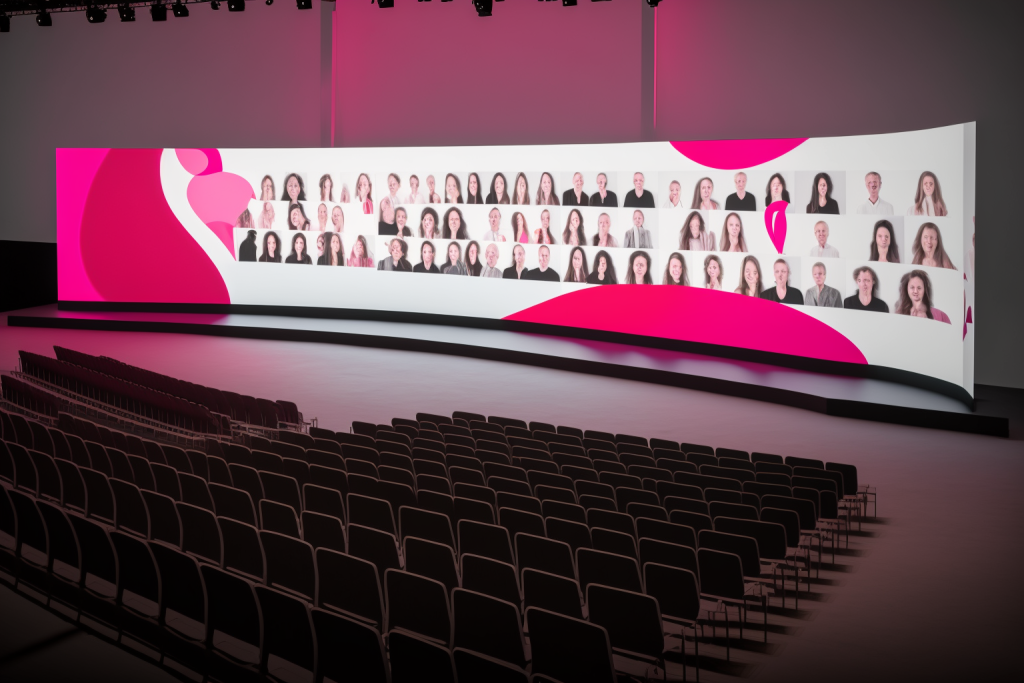 5. Budgeting and Cost Management
Budget constraints have always been a challenge in event planning. Event professionals are searching for ways to maximize their budgets and make every pound / dollar / cent count, from negotiating with vendors to finding creative, cost-effective solutions for décor, catering, AV and entertainment.
6. Health and Safety Protocols
In the post-pandemic world, health and safety have become top priorities for event planners. We have been focused on implementing guidelines and protocols to minimise risk, such as capacity limits, vaccination requirements, and sanitisation practices.
7. Event Marketing Strategies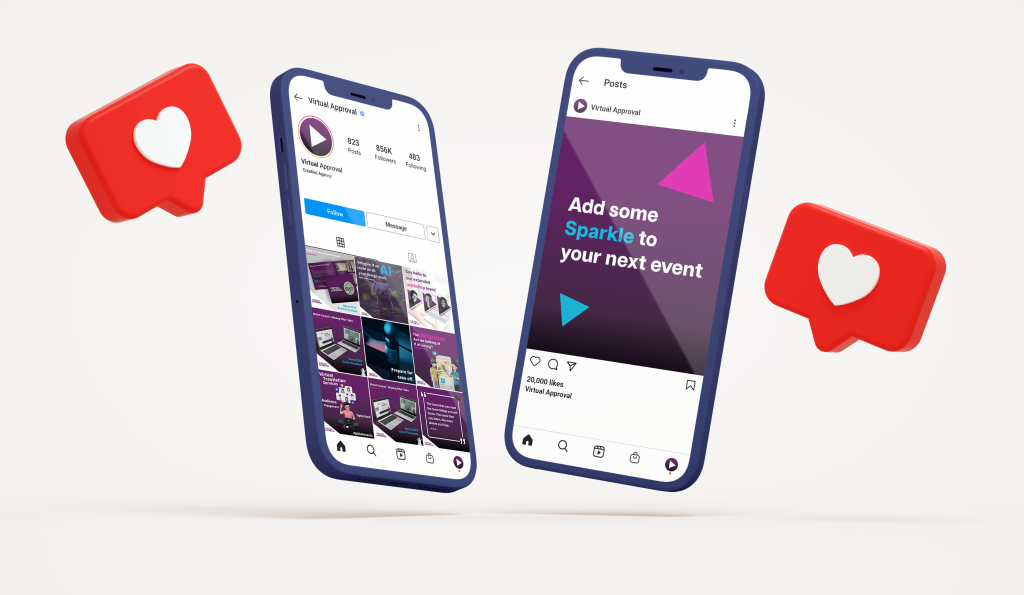 In the digital age, marketing plays a significant role in the success of any event. Planners are exploring new ways to promote their events, from targeted social media campaigns to influencer partnerships and content marketing strategies.
8. Engaging Event Experiences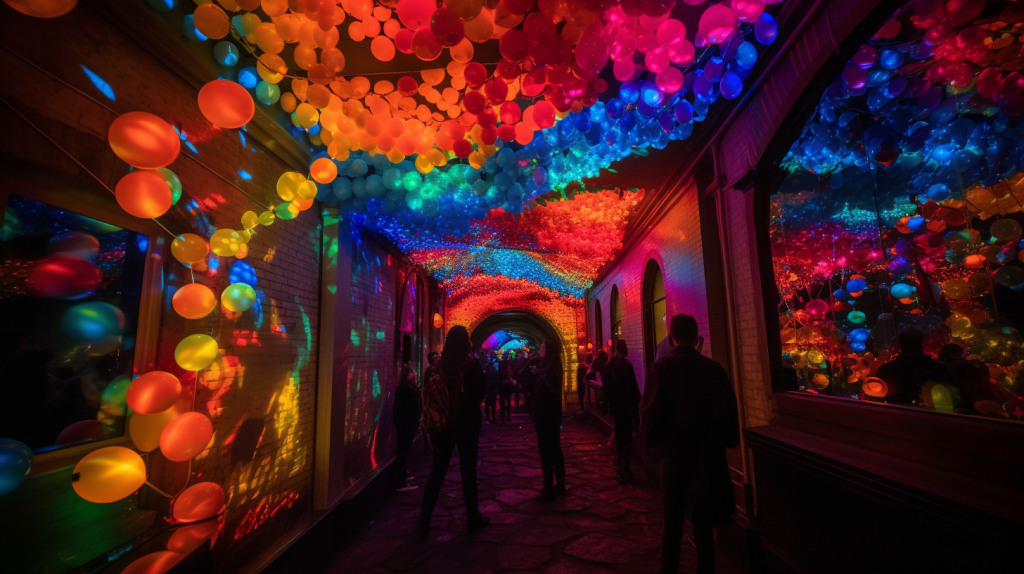 To keep attendees interested and coming back for more, we are focusing on creating engaging experiences. This includes interactive workshops, immersive installations, and personalised event elements that make guests feel like they are part of something special.
9. Event Tech Trends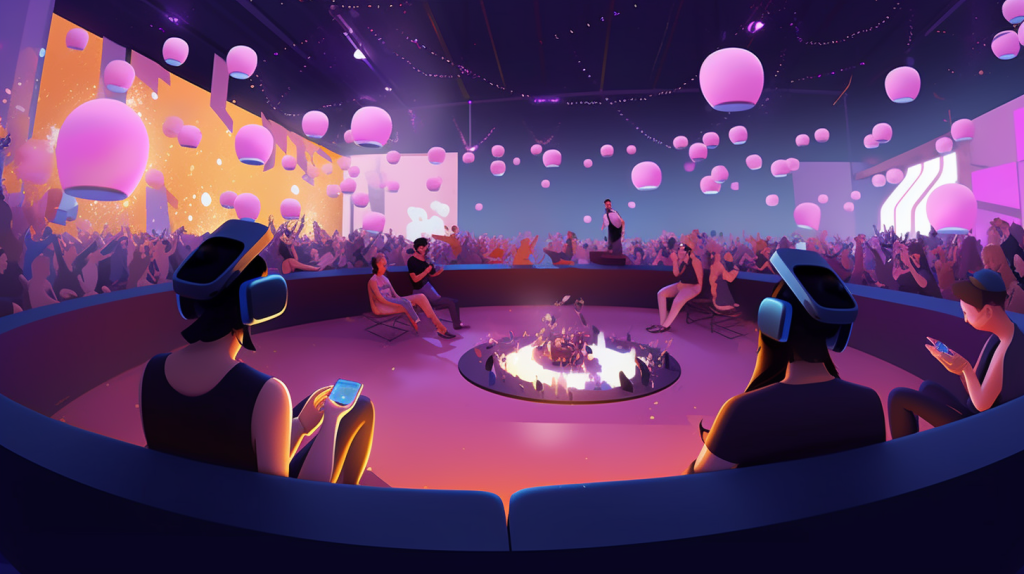 Event technology is continuously evolving and it's great to see the industry embracing AI. We are always on the lookout for the latest innovations. From AR and VR experiences to AI-powered matchmaking and networking tools, incorporating cutting-edge tech can elevate any event.
10. Inclusivity and Accessibility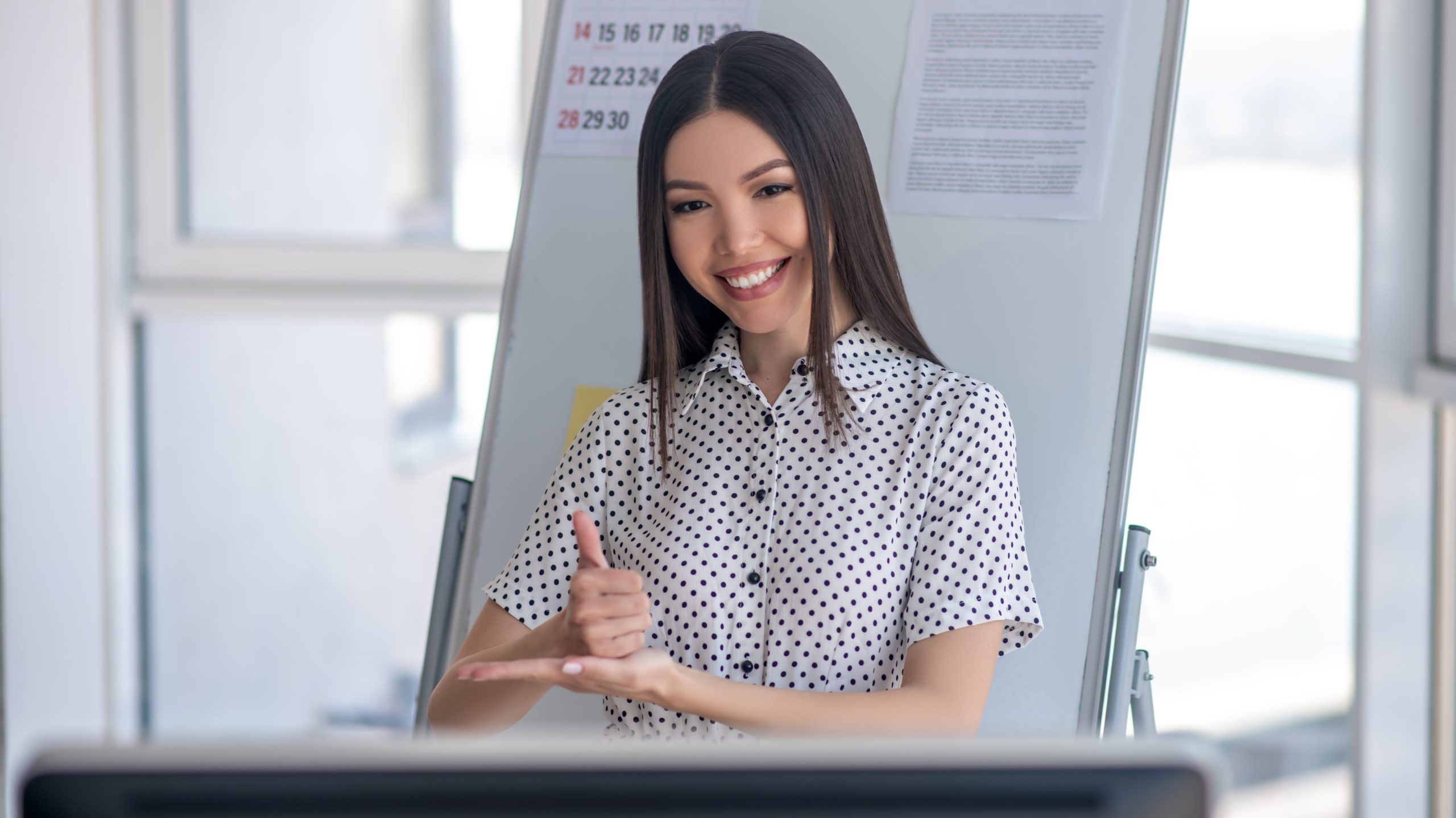 Diversity, equity, and inclusion are increasingly important considerations for meaningful events. We are centred on designing events that are accessible to all guests, regardless of physical ability, neurodiversity, or other factors that could affect their experience.
Staying informed and being creative with your events is the best way to craft experiences that really deliver on your goals and put smiles on the faces of your attendees.
By partnering with Virtual Approval, you'll gain access to a wealth of expertise and resources that can help you stay inspired , plus we go beyond to ensure that all the creative input and design is matched with faultless execution. Together, let's create unforgettable events that leave a lasting impression on your attendees and really elevate your brand.