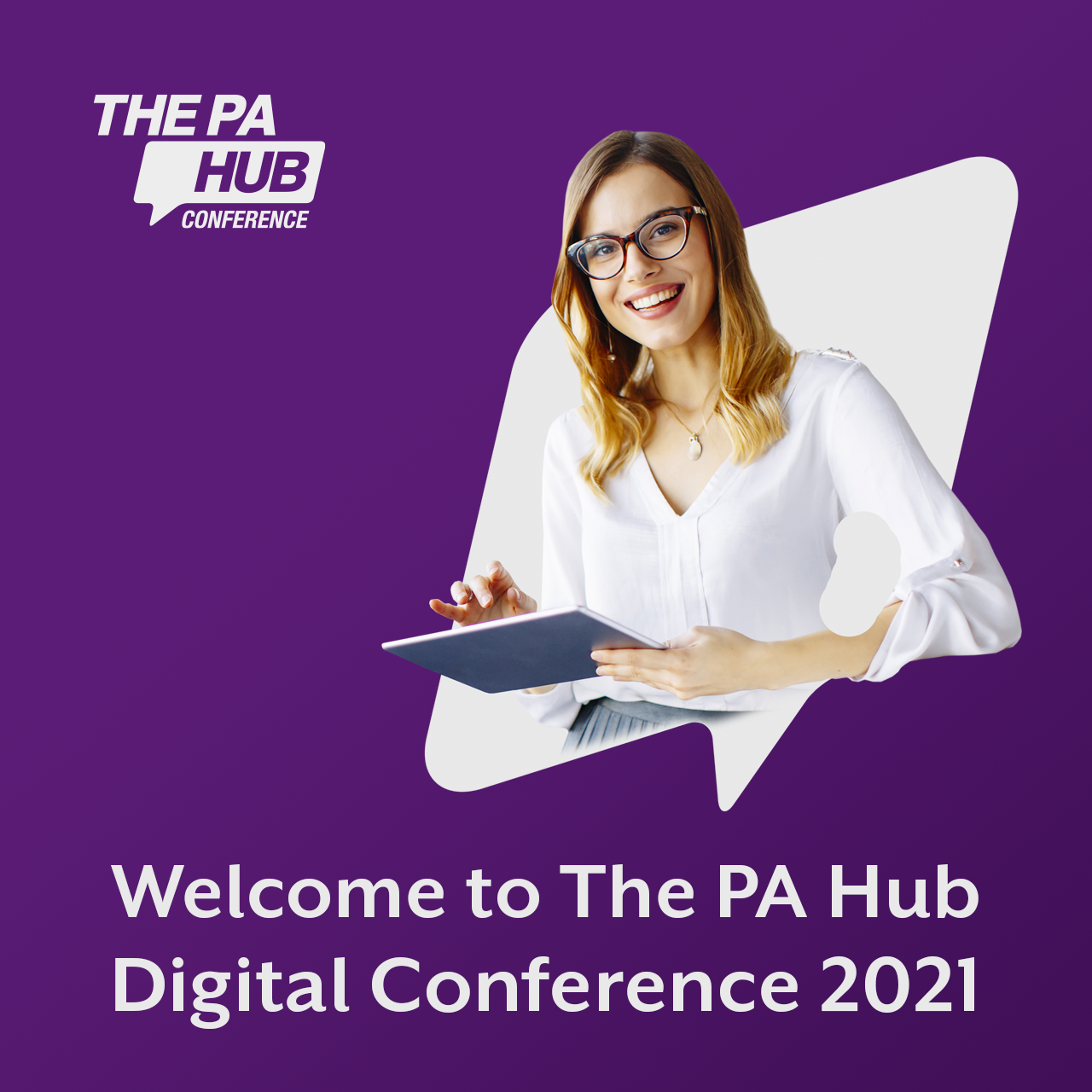 The PA Hub Conference
Thank you for attending our conference, we hope you enjoyed the day. Please see below videos of all of the talks in case you missed them or would like to re watch. The password has been emailed to all ticket holders.
Lucy Brazier
Heather Baker

Kit Jackson

Helen Monument

Steve Judge

Ann Hiatt & Becky Hopwood

Andy McMenemy

Dinah Liversidge

The Awards Show!